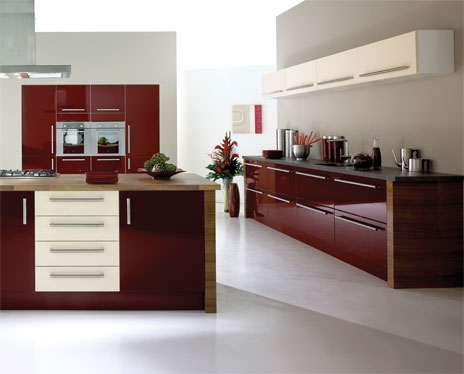 Bespoke Kitchens, Fitted Bedrooms and Luxury Bathrooms in Oldham, Manchester, Rochdale, Ashton UK
Quality Kitchens and Bedrooms Ltd has been providing homes across the United Kingdom with bespoke bedrooms, kitchens and bathrooms for over thirty years. Based in Oldham, we have a proud history of providing families and homeowners of all backgrounds and with all tastes the home that they have always dreamed of. From young professionals seeking a chic and modern look, to families wanting the perfect design to accommodate their varied needs, our team of experts are highly experienced in catering to even the most obscure of requirements.
Quality Kitchens and Bedrooms Ltd prioritises both quality and quantity. We always strive to keep our prices to the absolute minimum possible, but we never compromise on offering the best quality kitchens, bedrooms and bathrooms our customers will find. Your home is a reflection of you, and we love nothing more than seeing the satisfied look on people's faces when they see their dream home come to fruition.
Our team of experts design, manufacture and install all of our products, and involve you in every stage of this process. We create the image best suited to match your specifications, we get the go-ahead, and then we put these plans into action. We are not happy until you are happy, and we take great delight in our work.
Take a look around our website, and get in touch with us today to see how we can help bring your dream home to life.
Opening hours
Monday - Friday: 10:00AM till 5:00 PM
Saturdays & Sundays: 10:00AM till 4:00PM