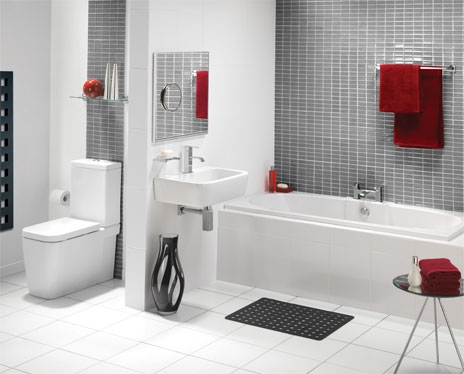 Bathrooms Designed and Fitted Manchester
Quality Bedrooms and Kitchens Ltd strives to provide you with your dream home. The bathroom is an integral part of your home. As a communal room, it must accommodate the needs and preferences of all members of your family. It must be spacious and comfortable enough to make your time in there as enjoyable as possible. On top of this, to complement the rest of your home, it has to look simply beautiful. Fortunately, we are experts at catering to all these needs.
We provide our customers with all types of bathroom. From the shiny and modern, to the traditional and elegant, we take great care to design and fit each detail to suit your specifications and needs. We maximise space whilst putting great emphasis on creating the perfect looking bathroom.
As we involve you in every step of the design and fitting process, you can feel comfortable knowing that you will be left with the bathroom of your dreams. Take a look around our website and get in touch with us today to see how we can help you.