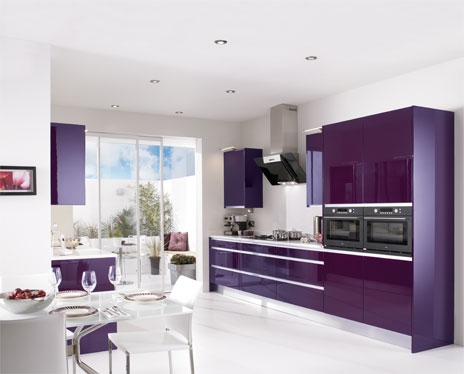 More than just a kitchen
Your kitchen is so much more than just a place to prepare food. It's where your family congregate every morning. It's where you live in amongst each other during the day. And it's one of the first things a guest notices and observes in your house. It is clear, therefore, that your kitchen is an integral part of your family's home.
Quality Kitchens and Bedrooms Ltd has been providing families with their dream kitchen for over thirty years now. Every step of the process, from designing, manufacturing and fitting the kitchen, is covered by our friendly and approachable team of experts. We cater for a wide variety of different tastes and specifications, and involve you in every stage of the work. We love what we do, and we are determined that you will love the kitchen we provide you and your family with.
We cover all areas of the kitchen; from standard 2mm PVC edged doors, vinyls, high gloss and solid timber to pained hand-made bespoke kitchens. Whether you want a complete overhaul of your kitchen, or if you would like a small section replaced or spruced up, we are confident that we are the perfect team for you. Get in touch with us today so we can cook you up the perfect kitchen!